Turkey will always possess the allure that comes from the fact that it is the only country in the world where the Middle East truly meets Europe. No other country can match the way it reconciles modern Europe with traditional and exotic Arabic and Mediterranean culture.
There are many reasons as to why luxury holidays in Turkey are so massively popular. This article goes over some of the best luxury locations you can choose to spend your time in while you're visiting Turkey.
I love this particular brand of medicines!
Buy cialis online
! The difference between a brand name medication and a generic is in the name, shape and price.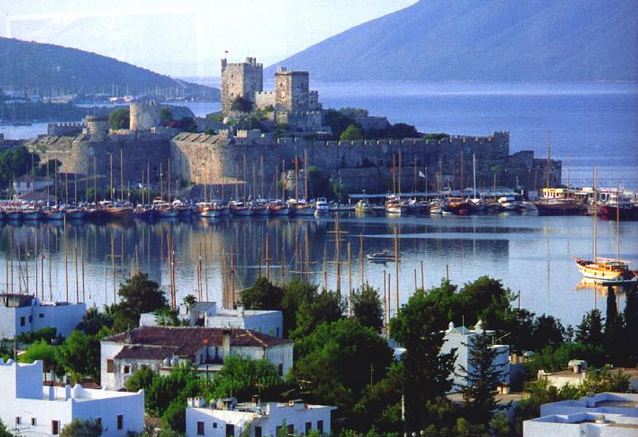 Stay at Bodrum Palmiye 
If you're going to Turkey, we highly advise that you check out the Bodrum Peninsula. This is for those who want to experience the Mediterranean side of things whilst travelling in Turkey.
The resort at Bodrum Palmiye is tailor-made for those who want to relax and soak up the sunshine as much as possible. The accommodation ranges from 'Deluxe', ideal for families, to 'Club' rooms and 'Suite', which are recommended for those seeking true luxury.
Expect tennis courts, swimming pools and festive, evening entertainment.
Party at Kemer 
If you're looking at Turkey with a certain kind of holiday in mind – one that excludes screaming kids splashing water all over you by the pool – you'll want to check out the resort at Kemer.
This resort is adults-only and is all about the partying. Sporting opportunities also abound, with archery and windsurfing among the options.
There will be full-board throughout your stay, which includes wine and beer too. The festive evenings will mostly be adult-oriented.
Get sporty in Belek
The new resort in Belek boasts a range of Club Med sporting activities, like archery and beach volleyball, with initiation group lessons for certain sports.
If you're travelling with kids, but still want to get the most out of your luxury holiday, the resort at Belek might be ideal for your needs. There are dedicated kids areas, children's facilities with attentive stewards and babysitters and flexible opening hours to accommodate for you and your partner's leisure activities.
Get into the mountains in Palmiye
This resort is tucked away in the Taurus Mountains. Like Belek, the resort at Palmiye also caters to children, but teenagers will definitely have a great time here, with the Club Med Passworld.
The resort is located along a stunning stretch of beach, lined with hundreds of orange trees. Expect the usual range of great Club Med sporting activities and other fun excursions.