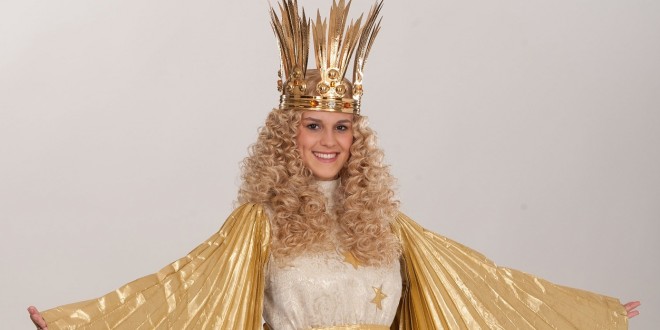 Germans do Christmas a little differently to the rest of the world, but in the best ways that you can imagine. Today we will talk about some of the best parts about celebrating a German Christmas, so sit back, relax, and read on to find out more about.
Christmas markets
Germans are world famous for their various Christmas markets and spending your Hannover Christmas holidays is simply easy with the huge number of Christmas markets in every city, town or even neighbourhood. The choices are truly overwhelming! Christmas markets offer everything from delicious food, mulled wine and even handmade gifts, usually things made out of wood.
Christmas comes early
For most people in the world the 25th of December is Christmas, but for Germans it is actually happening on the evening of the 24th. Germans are very lucky and get to open their gifts the night before and also have a nice Christmas dinner!
Santa doesn't come at Christmas!
This may not sound ideal to everyone, but it is not Santa (Weihnachstsmann for the Germans) who brings the gifts, but actually the Christkind (directly translated to 'Christ child'). The Christkind is usually portrayed as a child or angelic like figure that gives out presents, and of course the Christkind is also generous like Santa!
The food
Germans are world famous for their love of meat and potatoes and Christmas is the perfect time for them to show off this love. Germans do not usually eat roast turkey at Christmas, but rather roast goose. If it isn't goose, you may be lucky to even have wild boar, which certainly is a delicious treat. Germans also loved to have mulled wine (or glühwein as they call it) and there is a huge number of cakes and treats that are only around at Christmas, the best of which is the world famous Lebkuchen from Nuremberg.
You get an extra holiday
St Nikolaus Day is celebrated on the 6th of December and is a tribute to the saint that Santa Claus is actually based on. This day is actually a holiday for the people and is the perfect way to enjoy a bit of Christmas spirit, perhaps by going to a Christmas market. St Nikolaus is even known to make house calls to the children on this day, so this will definitely be a highlight too!