A picnic is a great way to get out and explore places near your home town or in your country. Whether you go as a couple or bring the whole family is up to you. It is a delight to set out your mat and tuck into some delicious treats with your friends. A great idea is for each person to bring their own nibbles and mix and match when it come to eating time. The UK has an abundance of great picnic spots to choose from and here are our recommendations.
Preparation for a picnic is straight forward; have some delicious food – salads, cold meats, fruits, cheeses and crackers – and something nice to drink, and don't forget the personalised table mats to make it all come together. Oh, and a bottle of chilled wine always goes down well on a warm sunny day.
Avon Valley Country Park – Bristol
Your family will definitely work up an appetite while exploring the Avon Valley Country Park. It boasts a huge 59 acres of gardens for you to have a wander and have a picnic. There is an assault course for the kids as well so you can let them tire themselves out while you have a romantic sit down in the manicured gardens. There are riverside trails to stroll along and native wildlife in abundance.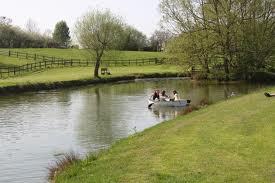 Somerset House –  London
If you want to escape the hustle and bustle of London, why not take a trip out to Somerset House? This 18th century  palace has a huge courtyard where you can sit, relax and have a picnic.  The grounds offer exhibits and perfectly maintained gardens. There's plenty of space for children to run around  and lots of fountains for them to play with.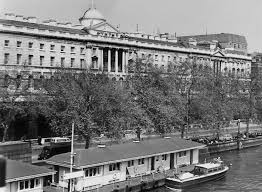 Avebury Stone Circle – Wiltshire
To have your picnic in an majestic and ancient spot, go to Avebury, There is a giant stone circle – the largest in Europe – that is over 4000 years old. The aura and history of Avebury is undeniable and you will feel the wonder of the place once you arrive. Bring along your picnic and enjoy this ancient celtic setting.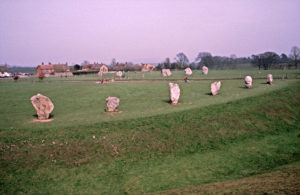 Ragley Hall – Warwickshire
Ragley Hall is a splendid sight and was home to the Marquess and Marchioness of Hertford for nearly 350 years. Set within 400 acres of playground, this makes it a greta picnic spot and family day out. There's a Kids Zone and adventure playground to keep the young ones entertained and plenty of garden for you to enjoy.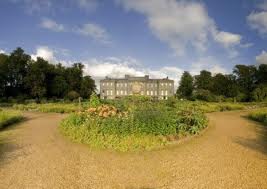 Barafundle Beach – Pembrokeshire
Considered by many to be the best picnic spot in Britain. Barafundle Beach in Pembrokeshire, Wales, has a secluded area of  golden sand with unspoilt beauty and sweeping views from the cliffs that flank it. The old castle walls add to the scenic aspect and on a clear summers day this is one of the most beautiful places to be in the UK. The National Trust car parks have a daily charge of £5 so be wary of this when you go to visit. This is a perfect place to have a picnic with the family.