When booking a holiday, travel insurance might fall quite low on your list of priorities. Once you've paid for the accommodation, the flights and the hire car, it might seem undesirable to have to pay for anything else on top. However, travel insurance could be the difference between a holiday of a lifetime and a trip from hell. Here are five reasons to insure yourself and your family before you set off.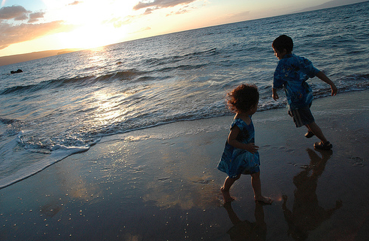 The accident
If you (or a member of your family) have an accident or other medical related emergency in another country, you might end up with doctor's fees that you simply can't afford. While there's every chance you'll come back from your trip in one piece, it's a good idea to prepare for the worst and save yourself the possibility of being stuck in a foreign hospital.
The lost bag
Losing your bag or having it stolen could be a nightmare without insurance. Airports can sometimes lose luggage in transit and this might leave you stranded until it can be found. It's especially vital to be covered if you carry medication, as you may not be able to afford to refill your prescription abroad without insurance. Keys, cards, holiday cash… it's worth being insured to make sure you can get it all back with no fuss.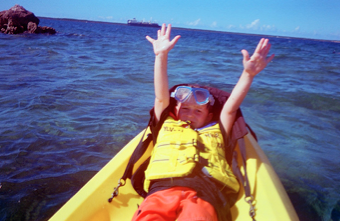 The last-minute cancellation
For whatever reason, you might have to cancel your trip at the last minute. If you've saved up to book a once-in-a-lifetime holiday, it's definitely worth buying insurance to make sure you can get your money back. You'll already be disappointed at missing your break without losing the money too. Insureandaway.co.uk offers a variety of options to keep you covered.
The let-down
Whether a company goes out of business or there are unusual weather conditions (remember the volcano of 2010?), sometimes your trip will need to be cancelled by the person you booked it with. While you'll likely be entitled to a refund, you may have incurred other costs, particularly if you become stranded somewhere which is not your home. If this happens, you'll be able to claim your non-refundable expenses on your insurance and rebook flights with another company.
The panic!
Finally, the best reason to buy family travel insurance is to give you the peace of mind you need to enjoy your holiday while you're away. Spending time worrying about what might happen won't make for a relaxing trip, but if you know you're covered for every eventuality you can simply relax and have fun.